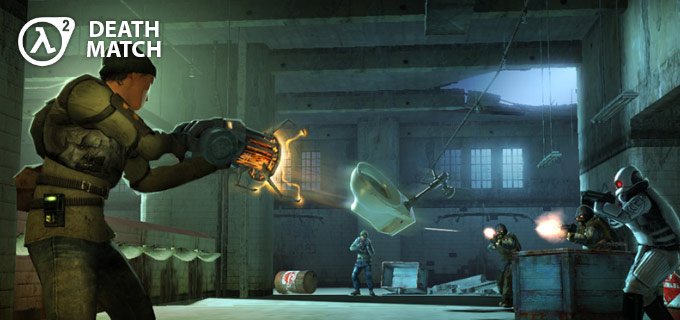 Game:
Half-Life 2: Deathmatch

- Steam Page
Date/Time:
Friday, January 6 - 9pm EST
Mumble Info:
spmumble.dyndns.org / port: 64738 / password: *the usual* (PM an admin if you don't know it)
Please RSVP in this thread if you'd like attend.
Confirmed
Ellsworth
Smitty
Ronin
jacobvandy
Tentative
---
Count me in.


...bysmitty
---
Spud Raider
Posts: 584
Joined: Sat Sep 01, 2012 11:34 am
Location: Erie, PA, USA
Sweet! I will be there
After seeing and hearing about the amazing rigs that many people have on these forums; it seems rather silly for me to the specs of my very modest gaming PC. It works and that's good enough for me.
---
Spud Runner
Posts: 930
Joined: Tue Aug 28, 2012 4:39 pm
Location: California
---
Who is online
Users browsing this forum: No registered users and 1 guest